NOW AVAILABLE:
THE ART OF STRENGTH: SCULPT THE BODY ~ TRAIN THE MIND
A BOOK/3D-VIDEO LEARNING SYSTEM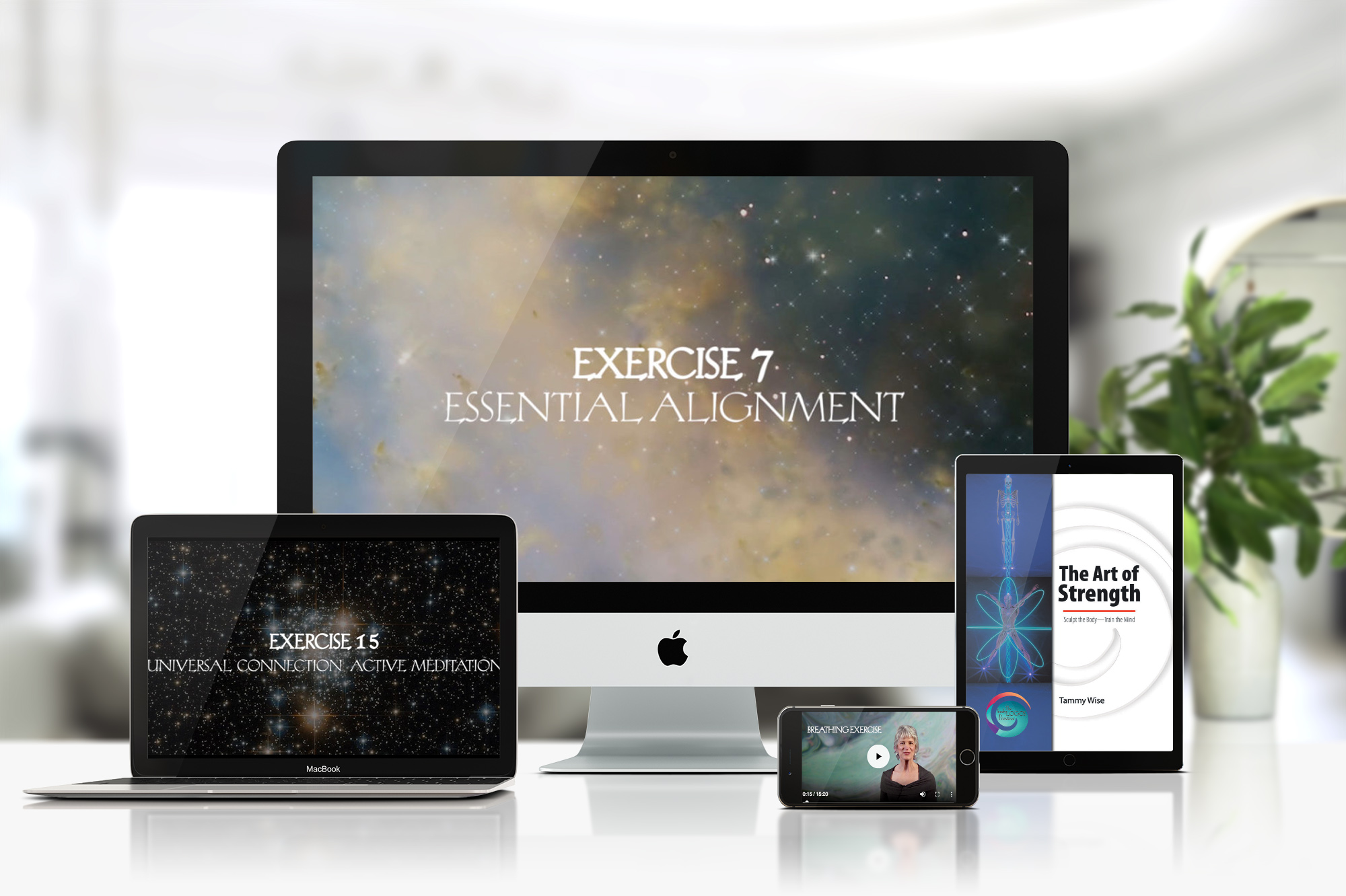 Tao theory practiced in your workouts! This is a how-to for living Relaxed on the Inside & Strong on the Outside.
The BOOK shares a comprehensive philosophy on how energy optimally flows through the body and how tension obscures that flow.
The 15 VIDEO tutorials demonstrate internal and external movement using an innovative combination of a 3D avatar and live video model to channel your strength effectively.
The LEARNING SYSTEM reveals the emotional root of physical tension using the BodyLogos Psyche-Muscular Blueprint.
When you purchase

The Art of Strength

you will help children of domestic violence and incest regain physical and mental balance and alignment too. 

5% of all book profits made through Balboa Press will be donated to Safe Horizon Organization

.