Confident Body
Confident Life.
Training to help you target tension––and tap your true strength.
NOW AVAILABLE:
THE ART OF STRENGTH: SCULPT THE BODY ~ TRAIN THE MIND
A BOOK/3D-VIDEO LEARNING SYSTEM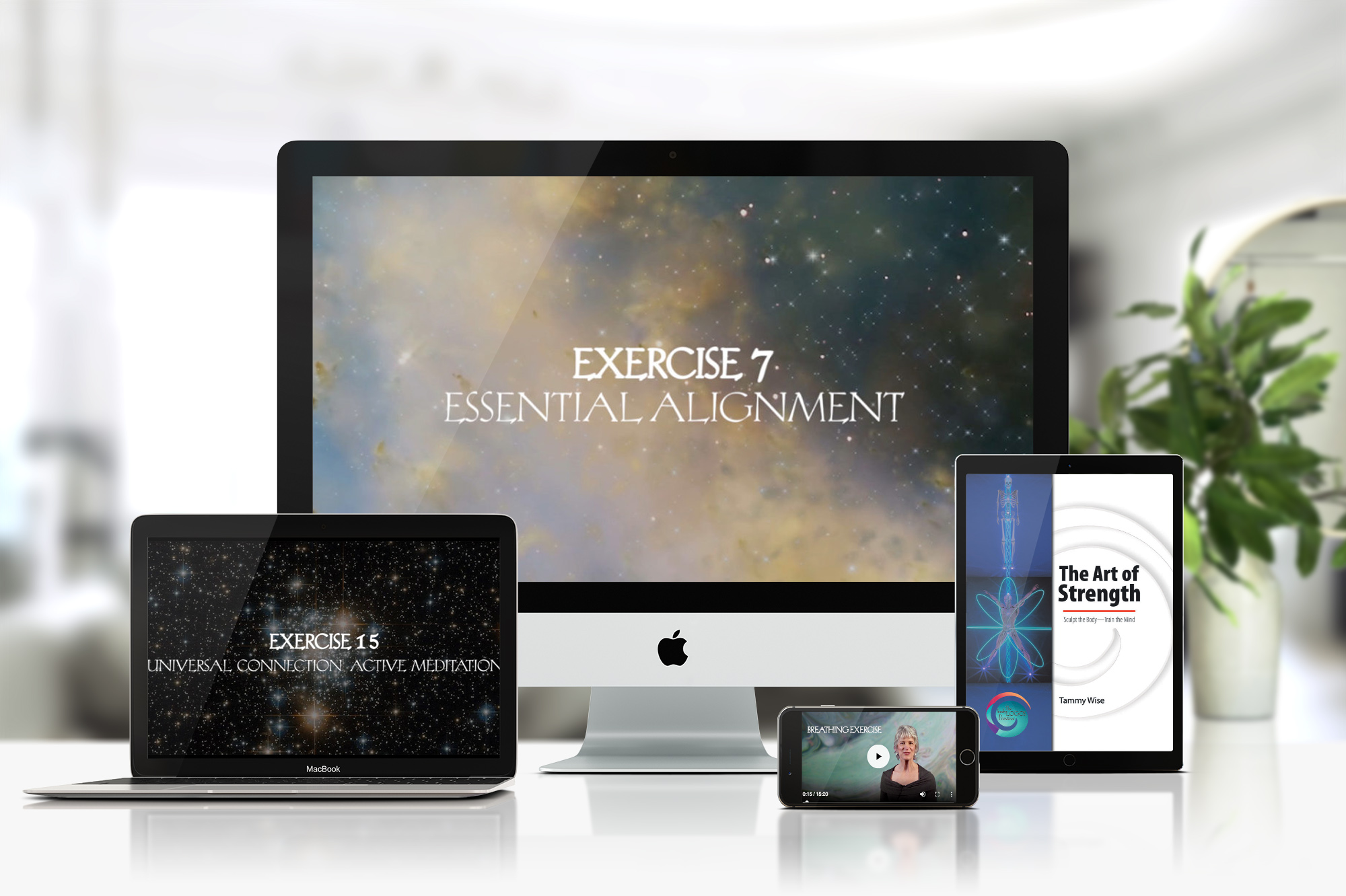 Tao theory practiced in your workouts!
This is a how-to for living Relaxed on the Inside & Strong on the Outside.
The BOOK shares a comprehensive philosophy on how energy optimally flows through the body and how tension obscures that flow.
The 15 VIDEO tutorials demonstrate internal and external movement using an innovative combination of a 3D avatar and live video model to channel your strength effectively.
The LEARNING SYSTEM reveals the emotional root of physical tension using the BodyLogos Psyche-Muscular Blueprint.
surrender tension to gain strength
align mind & body to feel strength
conserve energy to optimize strength
focus attention to connect to strength
recognize misalignment preserve strength
Start Your bodyLOGOS Experience
"Our bodies are continually telling us what our story is through our pain. We can either continue living the same story or set out on a new path. BodyLogos is how I changed my story–and the roadmap to changing yours."