Celtic Workout:
This is the first in a series of three videos on mind body strength training.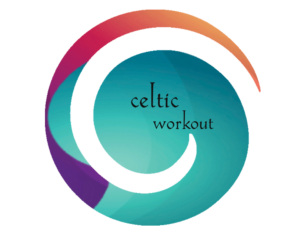 Focus: Abdominal muscles being the primary power source for all movement.
Standing warm-up; Abdominal (beginner series); Chest; Quadriceps; Calves; Triceps.
Lying Meditation: Connect to a central illuminating light, releasing all holding patterns. Surrender into your full size.
Other Products You Might Like