Curling up with a good book, bingeing on favorite television episodes, and napping with your beloved for hours on end (be they a two-legged or four-legged) are all wonderful things to do on cold winter days. A few months of contorting your body into positions that resemble a pretzel, leave you feeling like a pretzel!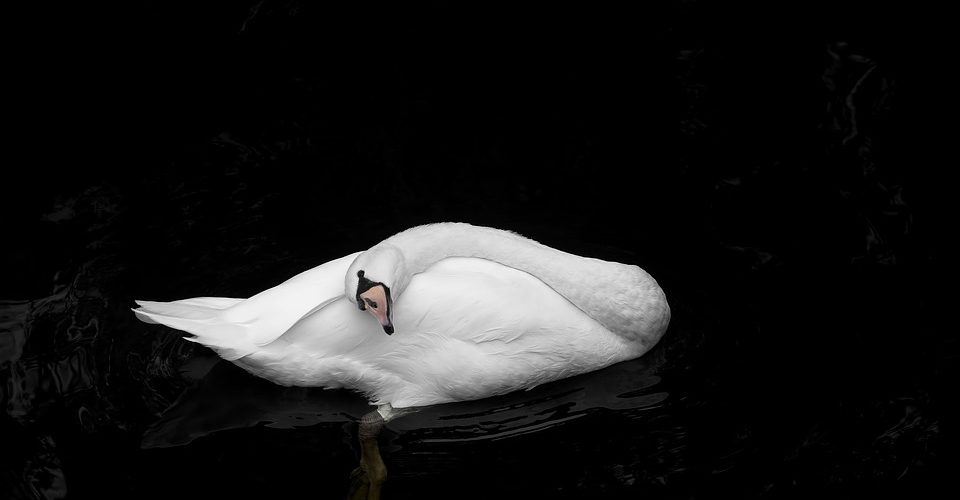 Here's a quick remedy for a pretzel neck…
Place two fingers lightly on your Adam's Apples, central in the front of your throat, and swallow. You will feel the Adam's Apple jump. Keep your attention on your Adam's Apple and take your hand away. Now take a deep breath and imagine your Adam's Apple gently gliding back within the circumference of your neck as you exhale. This will be a very subtle internal movement that changes the relationship between your neck and throat. Keep relaxing back with your breath until the sensation of this adjustment leaves you pain free.
When successful in adjusting the flow of subtle energy you experience relief multidimensionally. Physically the area feels more spacious, like a yawn; mentally you feel more present, like time has slowed down or even stopped.
Use this remedy as a preventative posture any time you are entering into a stressful situation that typically triggers holding patterns in your neck, throat, or shoulders.
https://bodylogos.com/wp-content/uploads/2017/10/SwanPretzelNeck-960x500.jpg
500
960
Tammy Wise
https://bodylogos.com/wp-content/uploads/2021/12/Tammy-WIse-.png
Tammy Wise
2017-02-28 08:23:31
2018-04-03 12:32:51
Pretzel Neck Remedy