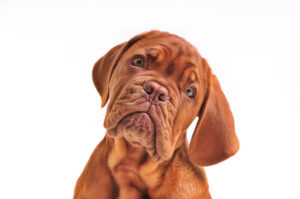 I sat on the arm of a client's couch while she took a phone call. The call was extensive; long enough to change my training plan for her.
Rather than getting agitated, I aligned my body with gravity and relaxed into a deeper experience of Self. With each breath I could feel my emotional tension patterns unraveling.
Rather than feeling my worth in question, I aligned with our separation. I relaxed in what is, instead of what I was afraid of. Being replaced doing.
My client and I were equally selfish. While she used selfishness to take care of her business with this long awaited phone call. I used selfishness to take care of me.
Selfishness is an aspect of self-care.
https://bodylogos.com/wp-content/uploads/2019/11/DogHeadCock_iStock-92359506.jpg
1411
2124
Tammy Wise
https://bodylogos.com/wp-content/uploads/2021/12/Tammy-WIse-.png
Tammy Wise
2019-11-04 13:55:58
2019-11-15 14:50:30
Selfishness is a Good Practice